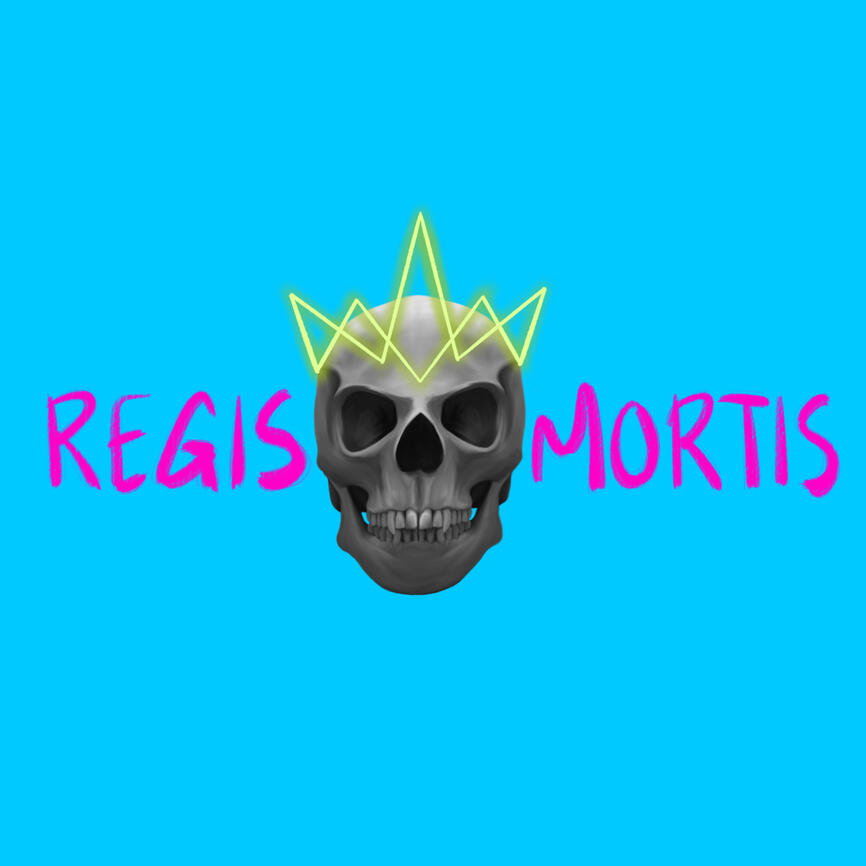 Illustrator ★ Fine Artist ★ Concept Artist ★ Cryptid
Example Artwork
★ Click for fullsize ★
Rates
Sketch: £10 ★ Lineart: £20 ★ Flats: £30 ★ Painting: £50
Extra characters: 50%
Backgrounds: £5
✖: Racist, sexist, transphobic, xenophobic, antisemitic, taboo
✓: Furry, mecha, NSFW
Terms and Conditions
I have the right to refuse any commission. This could be subject matter, complexity, or an extreme amount/degree of adjustments that were not previously negotiated.

Commissions can take up to two months to complete. If you need work completing sooner then there will be an additional charge which we can discuss. If your commission is going to take longer I will give you notice ASAP.

A draft will be sent for approval of composition and colours; any and all adjustments can be made for free. After this all major changes will have a charge, minor tweaks will be free.

Unless specifically stated beforehand, work produced is not for commercial use; it cannot be redistributed, reproduced, or used for personal profit. If work is posted it must be with correct credit. Do not remove the watermark.

I own the rights to my artwork and such can use and sell my artwork for promotional work or prints unless specified by the commissioner (such as sensitive nature, private nature, or gift work.) If you wish for work to not be posted onto my social media (private or gift).

Terms of service may be subject to change at any time, if any of these changes apply to you then you will be notified.

Prices and payment can be negotiated before the commission is started, all payment is due before work starts. All payments MUST be in GBP only. Paypal and Ko-Fi only.

Refunds will only be given if I cannot finish the artwork for 50% of the original price.

When payment is sent for a commission this means you are agreeing to the terms and conditions above.